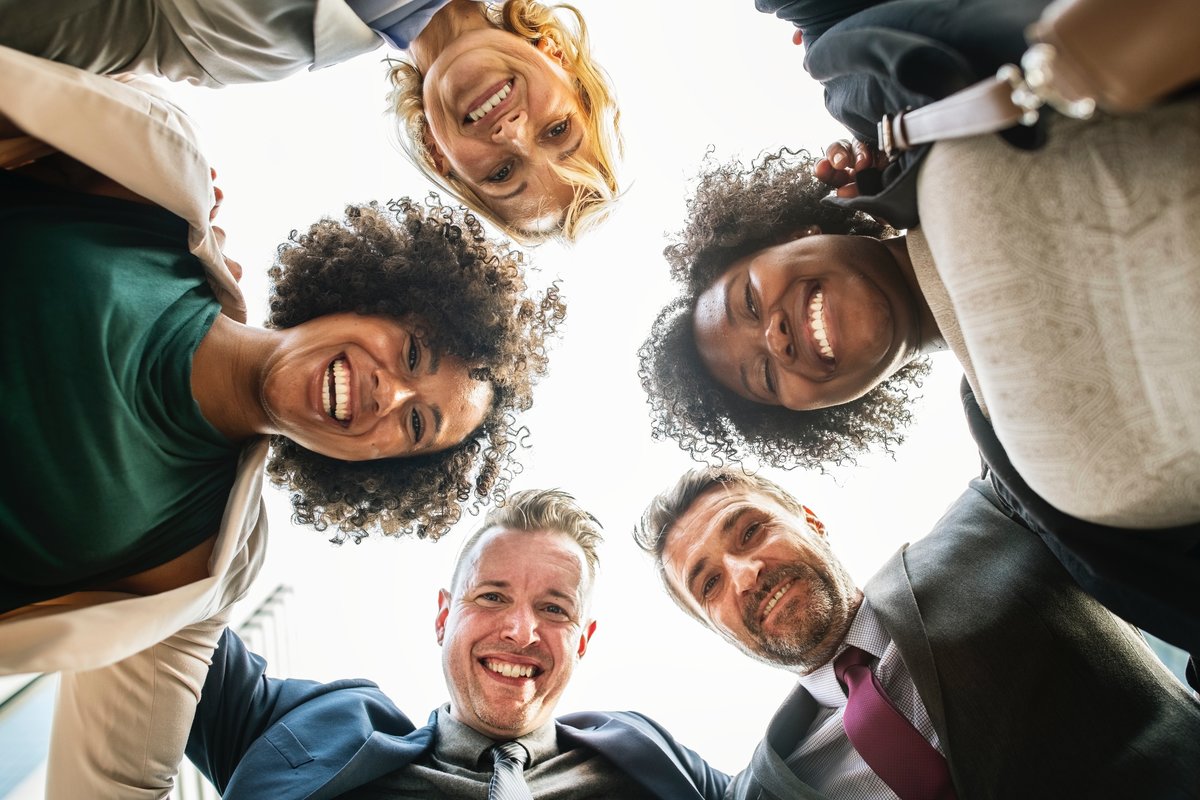 COME AND JOIN US!
You are always welcome to Hyvinkää Evangelical Lutheran Church. You do not need to be a member.
We are a Christian congregation and would love to connect with you. Let us grow together in God's love and in following Jesus.
Find out more about us here on this site or get in touch with us. Welcome!
Worship and other services
Every Sunday and national holiday at 10 am a service is held at
Hyvinkää Church, Hämeenkatu 16, 05800 Hyvinkää
 
KOHTI-messu (Get closer to Jesus and friends -evening earlier)
Purpose of the evening: 
"Jesus Christ says: Come unto me!" 
Gathering place between God and neighbour.
* On Sundays 24.11.2019, 19.1., 8.3., 19.4., and 17.5.2020 at 16.30,
at Hyvinkää Lutheran Church, Hämeenkatu 16
* Christian worship: Music, Word of God & Holy communion. 
* Prayer service.
* Sunday school for kids. 
* Refreshments.
All ages and nationalities welcome!
Volunteers wanted!  Let's do the Kohti-ilta together!
 
SUOMI-KAHVILA (FINNISH CAFE) 
DO YOU WANT TO LEARN FINNISH AND GET TO KNOW FINNS? 
Suomi-kahvila (Finnish Café) welcomes both foreigners and Finns to discuss in Finnish and to make new friends. Suomi Café is an easygoing club run by Hyvinkää Lutheran Church and its volunteers.
Suomi-kahvila is open on Thursdays from 6 to 7.30 p.m. in Mosaiikki-talo, Martinkatu 9-11.
Counseling
The parish provides help, whether you are in economic distress, need spiritual guidance or just someone to talk to.
Read more here.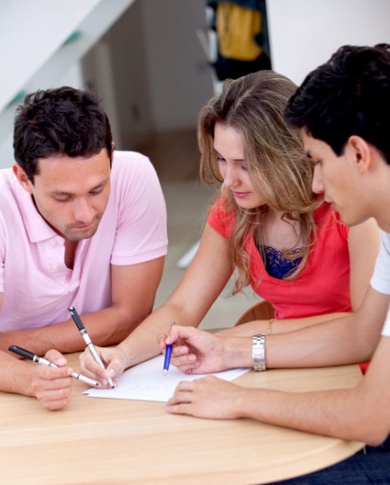 Contact
Diakoniatyöntekijä
Monikulttuurisuustyö, kansainvälinen diakonia
Kappalainen, diakoniapappi
Palvelun vastuukappalainen, Kytäjän aluepappi
Olen palvelun työalojen vastuukappalainen, diakoniapappi ja Kytäjän aluepappi.

Motto: Puhuminen on hopeaa, vaikeneminen kultaa :) 
Confirmation class
If you are not yet a member of the Church, you are welcome to join a confirmation class for adults. In the classes you will learn the basics of Christianity and about the faith and the life of the Lutheran Church. After the classes it is possible to become a baptized member of the Lutheran Church of Finland.
Confirmation class in English, contact Virpi Koivisto tel. 040 5479 615,virpi.koivisto@evl.fi